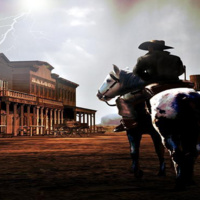 This one-act comic melodrama is set in a rotten wild west town filled with rotten people. Townsfolk spend their time drinking, smoking and cheating, and...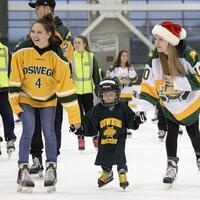 Recreational Skating at SUNY Oswego's Marano Campus Center Arena, hosted by the men's and women's hockey teams. Donations for admission and raffle ticket...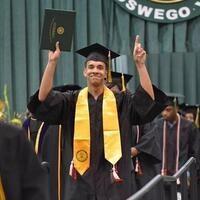 Graduation ceremony for students completing their baccalaureate and master's degrees fall semester. Free with ticket, including parking. 315-312-3358....