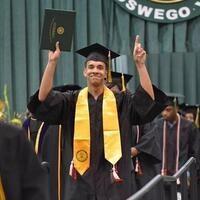 Graduation ceremony for students completing their baccalaureate and master's degrees fall semester. Free with ticket, including parking. 315-312-3358....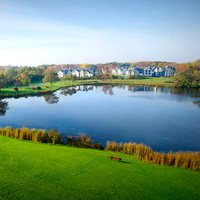 New and returning students can meet members from some of our more than 200 registered student organizations and learn more about their events and activities.

A mistimed sneeze, a foolish drowning stunt, a helpful cuckold, an enthusiastic dentist, a boy reluctant to face manhood -- this is just some of what happens...

Geared towards children in first through 12th grades. During their Holiday Break children can sign up for one to three days of art-making activities. $30...
NYC Career Connections is an event where we invite alumni who work in the NYC metropolitan area to speak with current sophomore, juniors and seniors about...


There will be Play-Doh, adult coloring, Jenga, helpful handouts, massage chair, and counselors for venting. Also, be sure to stop by from 1pm-3pm to meet...
Come swim laps at our pool.

Mya Brown's "Principles of Direction" class will hold their final performance of directing scenes from "The Library" and "Dog Sees God." Limited seating....

Come enjoy the company of a furry friend during Stress Free Week.

Faculty and staff are invited to join President Deborah F. Stanley and campus colleagues to bring forth the end of the semester with good cheer.

TIAA Consultant Darryl Fiasconaro will have one-on-one meetings to help attendees address many questions including: Am I saving enough to create the...